Al-lttihad 3-1 Al-Nassr: Ronaldo's Performance Shows That Ten Hag Was Right To Bench Him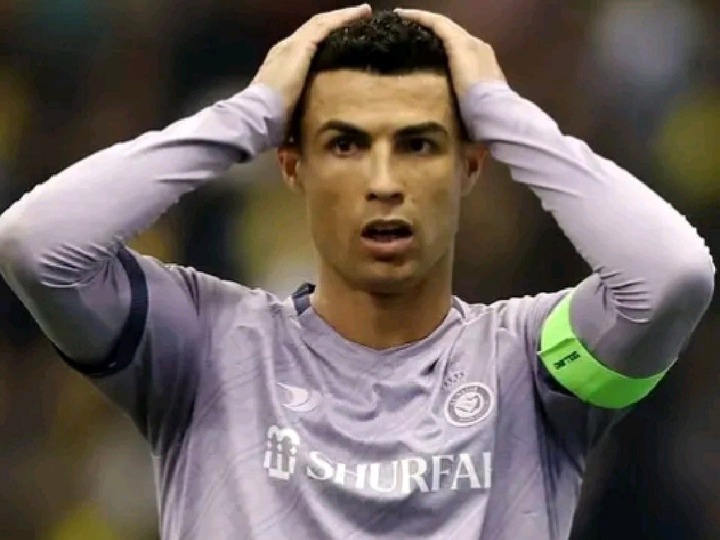 Cristiano Ronaldo and his Al-Nassr teammates lost 3-1 to Al-Ittihad in the semi-finals of the Saudi Arabian Super Cup. The blame should be on the players but Cristiano Ronaldo's performance was not good. The Portuguese forward played a game that proved Erik Ten Hag's earlier decision against the 37-year-old striker.
Cristiano Ronaldo was completely out of the game and isolated as he roamed the opposition goal and went into range without joining to build opportunities, waiting for a chance to score. It is one of the game models that Eric Ten Hag had to bench him.
In the first games of the season at Manchester United under Eric Ten Hag, Cristiano Ronaldo was used as a striker as he was in the Al-Nassr team, but he failed to impress and failed to participate in any goals. Always in the opposition box. And while football is developing, defenders know how to isolate players who are simply waiting for a pass in the penalty area without participating in the team building process. With the score 1-0, Cristiano Ronaldo missed an opportunity to score.
It's a shame that he didn't score a goal or help the team in the 2 games now. Even Al-Nassr won the first game but played very badly.