Danladi Bako reacts to claims that some APC Governors will work against Tinubu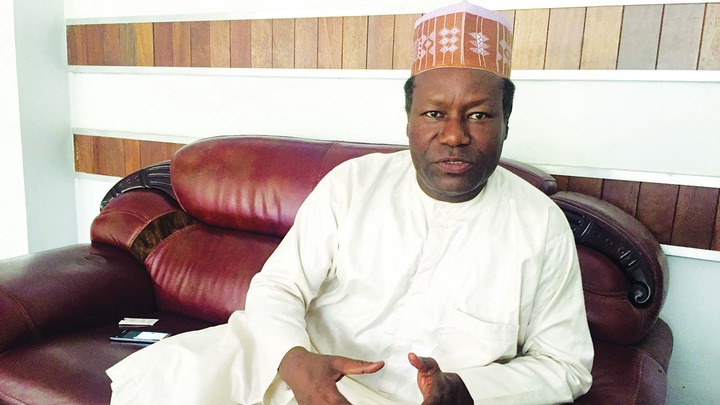 The Director of Strategic Communications, All Progressive Congress (APC) presidential campaign council, Dr Danladi Bako has reacted to claims in some quarters that some APC Governors will work against the presidential candidate of the party, Asiwaju Bola Ahmed Tinubu.
Addressing this when he asked if he heard about something like that, Danladi Bako said,
"Well I did. I think they are not being realistic. The reasons are two fold.
First, all of what you have seen in terms of the crowd and the mobilisation tells you something that the Governors are actually in competition as to who will outdo each other.
As at one time, Kaduna seems to be the best when it was El-rufai. The president was not there. Then we went to Kano, and we saw that the crowd in Kano almost outshone the crowd in Kaduna.
Then of course we went to Adamawa and we saw that the crowd in Adamawa was something else. Then we came back again to the crowd in Kwara. So the Governors are doing their best to try to support the candidate."
"Secondly, there is no way that you are going to explain to Nigerians that in 2027 after 8 years of Buhari that another candidate from the North wins or becomes president. No other Governors from the North will be able to run for election because it will be 8 years of the North, 8 years of another Northern candidate if it is PDP.
So they have a duty to ensure that the candidate they accepted, the Northern Governors sat down and said we shall allow a Southern candidate. They made a pronouncement and that pronouncement was what tilted to Asiwaju Bola Ahmed Tinubu, so that when he is done, it can come back to the North. If another Northern candidate wins after Buhari, they will not be able to run, they won't have the locus standi."
Like The Poise On Facebook