El-Rufai Reveals Why Osinbajo Did Not Attend Tinubu's Rally In Kwara After Buhari Asked Him To Go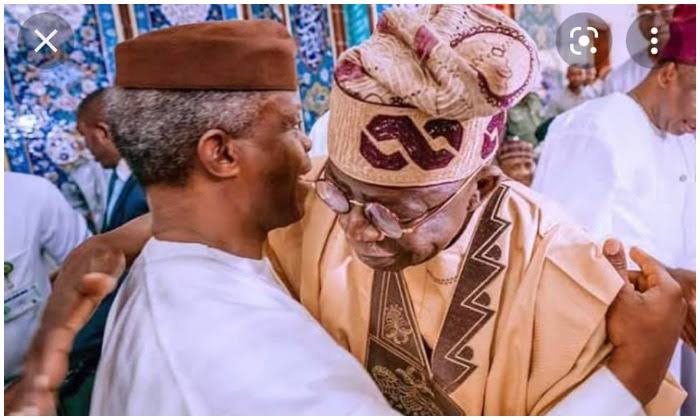 The executive Governor of Kaduna State, Nasir El-Rufai has revealed why the vice president of Nigeria, Yemi Osinbajo did not attend Bola Ahmed Tinubu's presidential campaign rally in Kwara State after President Muhammadu Buhari asked the vice president to represent him.
President Muhammadu Buhari, who has been billed to attend the event could not do so because of national assignment.
Reacting to insinuations that President Muhammadu Buhari is not supporting Bola Ahmed Tinubu because he has not been actively campaigning for the former Governor of Lagos State, Nasir El-Rufai stated that it is not true that President Buhari is not supporting Asiwaju.
He added; "He was supposed to be in Kwara, but, due to national engagements, he could not. He asked the Vice President (Prof Yemi Osinbajo) to represent him. He, too could not make it. On the day he was supposed to be in Ogun, he was somewhere else"