FFK Reacts To Alleged Plan Of Using New Naira Note & Others To Sabotage Winning Chances Of Tinubu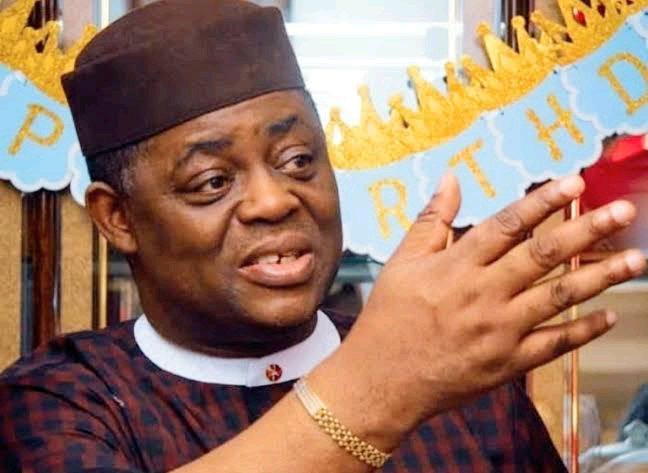 Femi Fani Kayode, often known as FFK, has responded to reports that Bola Ahmed Tinubu may have plans to destroy his chances of winning the upcoming 2023 election by using the new naira notes or a fuel shortage on his verified Twitter page.
Whatever the intentions to scuttle the 2023 elections, whether they involve new naira notes, gasoline scarcity, or instilling fear and terror, the person behind the scheme will fail, according to a tweet by Fani Kayode on his microblogging site, Twitter.
The cat was out of the bag, Fani Kayode said as he wrapped up his remarks by speaking in proverbs. The fact that Kayode was aware of the plan, the perpetrator who was behind it, and the appropriate course of action was made clear.
Fani Kayode stated the following in a tweet: "Whatever your plans are to scuttle this election, whether through new naira notes, petrol scarcity, or creating a climate of fear & panic, YOU SHALL FAIL.
The secret is out, as they say. The scheme is known. We are aware of your use of them. We know who is responsible. Our actions are known.
Like The Poise On Facebook