I Would Rather Sell My Body Than For Anybody To Take My Younger Brother Apart – Omotola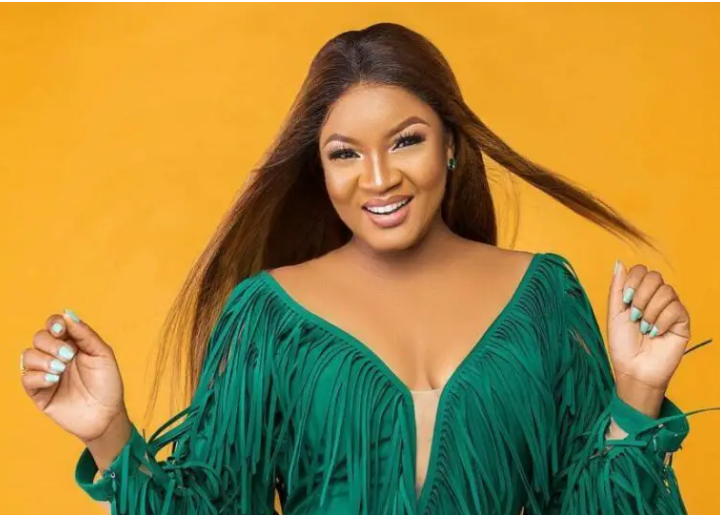 The famous Nollywood veteran Omotola Jalade Ekeinde narrated how life dealt with her after the death of her father. She revealed that she lost her father when she was 13 years and as a result that she became emotionless to the extent that she didn't mourn him. She revealed that everything she is today whether positive or negative is because of the tragic death of her father.
The Nollywood star narrates her life experience during an interview, saying that her father was the manager of Lagos Country Club, and that made her become friends with people of influence at a tender age. Revealing that she was the only female child of her father and she was very close to him until he passed away. She went through lots of mental stress which made her emotionless and have no fear of anyone.
She added that her confidence became so strong to the extent that nothing moves her even her life. Revealing that she was desperate to do anything even prostitution than for anybody to take her younger brother away from her.
"There is nothing anyone says to me that can move me, I am so confident in who I am and I don't fear anyone. I don't fear for my life, probably I would have become a prostitute today, I was very desperate to do anything and I would rather sell my body than for anybody to take my younger brother apart"