If the allegations against Tinubu and Atiku are investigated, nobody will arrest them—Femi Falana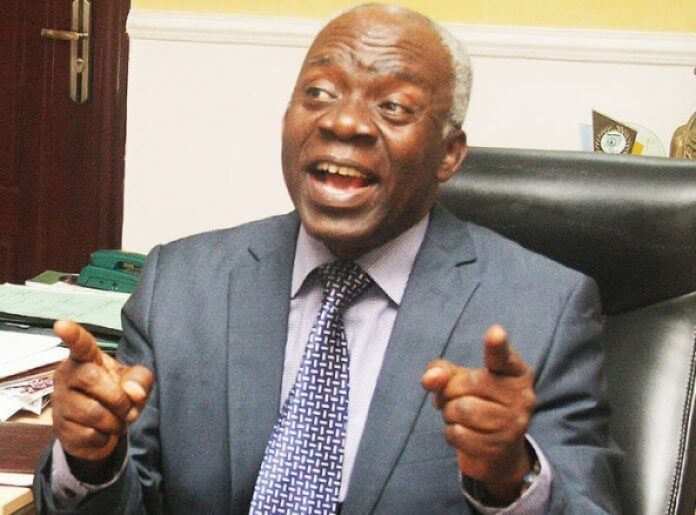 Popular human rights lawyer and Senior Advocate of Nigeria (SAN), Femi Falana, while speaking during an interview with Channels Television Sunrise, stated that the allegations filed against the APC and PDP presidential candidates, Bola Ahmed Tinubu and Atiku Abubakar, respectively, are baseless. He added that if, eventually, the allegations are investigated, they won't be arrested.
According to him, "The allegations against these people are diversionary. We have just 31 days to the election. If the allegations are investigated as being demanded, who is going to arrest them? A candidate that is running for president. Even if the investigations are concluded, the cases cannot be concluded before the election."
Speaking further, he added that the section of the constitution that may disqualify a presidential candidate from contesting in an election over fraud allegations has been ripped off.
Like The Poise On Facebook