Jay-Z And Bacardi End Their Multibillion-Dollar Legal Battle Over D'Ussé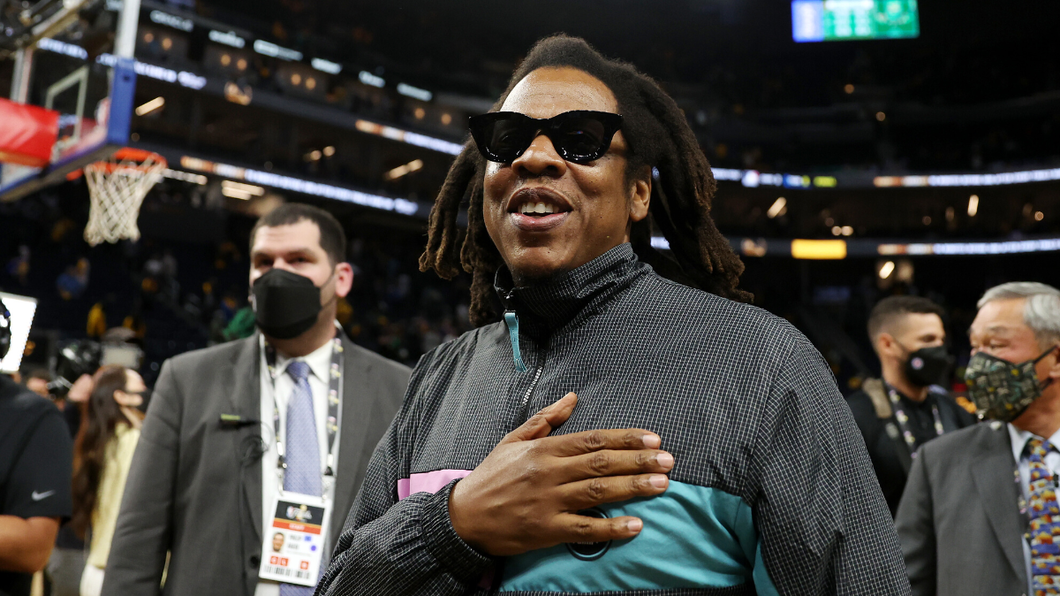 After spending the past few months engaged in a legal dispute over D'USSÉ, JAY-Z and Bacardi have finally come to an amicable agreement.
According to a press release that was posted on Friday, February 3, the spirits company has purchased the majority of Hov's stake in the multibillion-dollar cognac brand. While Bacardi has retained 75 percent of the interest in D'USSÉ, JAY-Z and his company SCLiquor LLC will keep "a significant ownership stake" in the brand they created over a decade ago. The specific details of the sale have not been disclosed. Nonetheless, it marks the end of their months-long legal battle.
"Growing D'USSÉ over the past decade from an idea to one of the fastest-selling spirits in history has been a blessing," JAY-Z said in a statement. "The next phase of this journey will further cement D'USSÉ's legacy as one of the world's most respected brands. I am excited to renew this partnership with Bacardi."
With Hov staying on as an owner, the agreement also signifies a new era of his partnership with Bacardi. They first launched D'USSÉ together back in 2012. Over the years, the Roc Nation founder namedropped the super-premium cognac in an array of songs until he reached the 10-year mark in their contract, which states that Hov had the option to sell his stake. In October 2022, JAY-Z's legal team sued Bacardi to gain access to the liquor brand's finances and other information to help determine the proper price-tag.
Prior to the initial lawsuit, Hov's team believed D'USSÉ's worth was set at least $3 billion while Bacardi thought it was only worth $460 million. According to reports from TMZ, the Brooklyn native attempted to meet the brand halfway by proposing to sell it back to Bacardi for $1.5 billion, but court documents show that offer was rejected.
The final number of the sale has not been released, however, Bloomberg Law estimates it could be worth $750 million.