Keyamo Reacts After Arabinrin Aderonke Said In Less Then 72hrs Tinubu Has Visited 4 States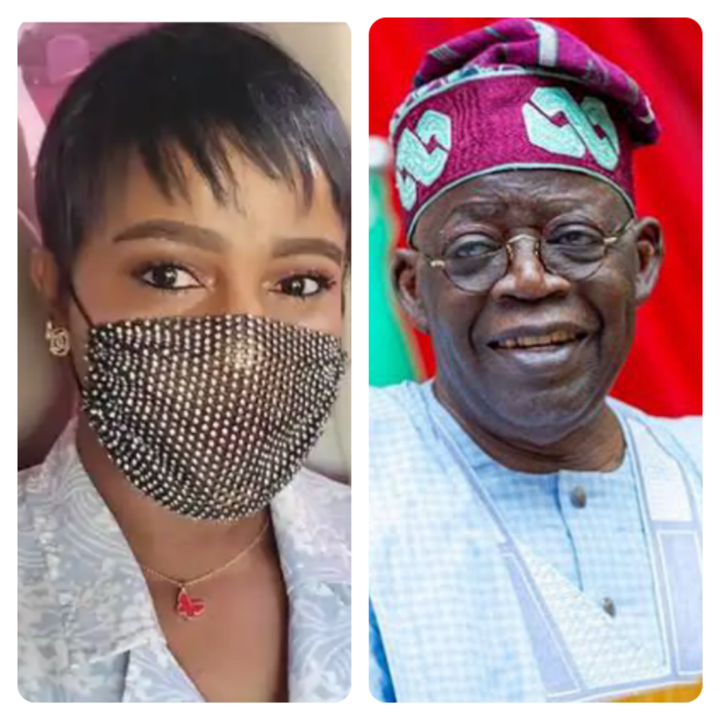 As the general 2023 Presidential election set to kick-off in the next few days in Nigeria and the commencement of the Presidential campaign, many Presidential candidates have been holding their Presidential campaign rallies in different places in the country.
Based on these notes, a well known Nigerian social media influencer, Arabinrin Aderonke while sharing her official Twitter page has noted that the former governor of Lagos State and Presidential candidate of the ruling All Progressive Congress, APC, Bola Ahmed Adekunle has visited over four states in Nigeria in less than 72 hours ahead of the 2023 Presidential election.
According to Arabinrin Aderonke, she noted that Bola Tinubu has visited Akwa Ibom, Zamfara, Cross Rivers, and Anambra State. However, Arabinrin Aderonke asked if Bola Tinubu is actually sick as many people has alleged, how can he pull such stunt and crowd?.
This particular statement made by Arabinrin Aderonke has attracted a lot of attention as many Nigerians, including a well known Nigerian politician, APC chieftain, Minister of State Labour, Employment, and Productivity, Festus Egwarewa Keyamo, took to the social media platform to react.
While sharing his official Twitter page, the spokesperson for the ruling All Progressive Congress, APC, Presidential campaign council and Senior Advocate of Nigeria SAN, Festus Egwarewa Keyamo, he said, "Don't mind them. Nigerians have seen through their lies".