Naja'atu Went To London To Lobby Bola Tinubu To Upgrade The Position He Gave To Her – Ajiboye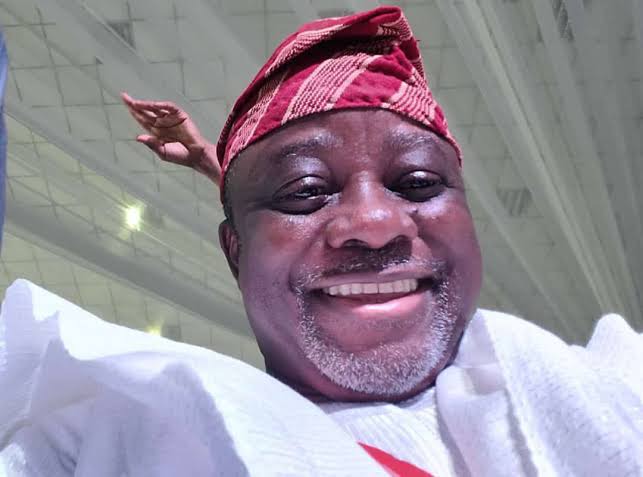 A member of the Media Directorate of the All Progressives Congress Presidential Campaign Council, Biodun Ajiboye, has revealed that Hajiya Naja'atu fell out with APC after failing to deliver on what she claimed she could deliver for Bola Tinubu ahead of the election.
Biodun Ajiboye disclosed that after Hajiya Naja'atu received information that Bola Tinubu wanted to make her the Deputy Director of his campaign council, she went to London to lobby Bola Tinubu to give her a higher position in his presidential campaign council because she is bigger than the position she was offered.
Biodun Ajiboye also said that after Hajiya Naja'atu made the complain to Bola Tinubu, he decided to give her the opportunity to prove herself. However, Biodun Ajiboye maintained that after some months, APC was not satisfied with the job Hajiya Naja'atu did for the campaign council.
Biodun Ajiboye also said that he could not understand why Hajiya Naja'atu has been saying all she has been saying about Bola Tinubu and the APC when she was the person that resigned from her position.