NEF Spokesperson, Hakeem Baba-Ahmed Reacts To El-Rufai's Comment That The North Has No Elders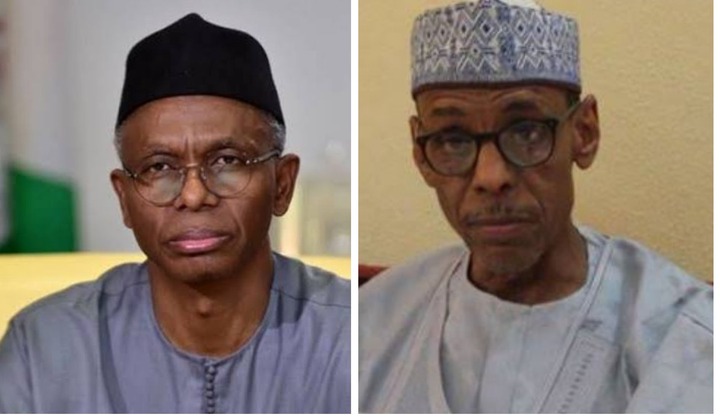 The spokesperson for the Northern Elders Forum, NEF, Hakeem Baba-Ahmed may have reacted to the comment which the governor of Kaduna, Nasir El-Rufai made towards the group where he may had downplayed their significance, especially in having an influence in the general elections, stressing that the only real elders in the north are the northern governors.
Hakeem Baba-Ahmed who noted that they as a group do not find it necessary to respond to such a statement from governor El-Rufai, as they intend to operate within a responsible frame.
The spokesperson for the group who made this known on his social media handle described the northern elders forum as the real elders, adding that they don't need to convince or affirm again that they are the true elders, as it will always be evident.
Speaking further, he urged governor Nasir El-Rufai to differentiate between leaders and elders, as he pointed out that cultured Northerners know that it is only appropriate to respect whoever is their elder.
In his words… "Northern Elders don't need to respond to El-Rufai's comment that North has no elders. Real elders operate within responsible boundaries. Cultured Northerners know we have elders we respect. Elders do not need to say they are elders. May Allah guide him to know btw leaders and elders"
Recall that the governor of Kaduna state had noted that the northern elders forum have no elder, as he was equally an elder, especially being that he will be 63-year-old later this month.