There Will Be National Elections & There Will Be Peaceful Handover Of Power – Shehu Sani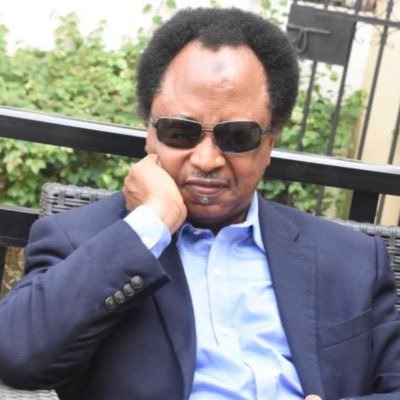 Shehu Sani, a former senator for Kaduna Central, has taken on his verified Twitter account to say there will be national elections and there will be peaceful handover.
As Nigerians and politicians are awaiting the 2023 general elections that is around the corner that will determine who will be the next leader of the country, the outspoken activist, Shehu Sani, recently posted a tweet on his microblogging, Twitter, to pray that there will be National Elections in the country.
More so, Shehu Sani added to his statement by praying for a peaceful handover of power after the election.
Lastly, Shehu Sani concluded by praying that the nation will not suffer the fate of the Soviet Union or Yugosla.
In his tweet, Shehu Sani wrote below:
"There will be National elections and there will be peaceful handover of power. Nigeria will not suffer the fate of Soviet Union or Yugosla."