Tinubu Amasses N22.5billion Old Notes In Kano For Secret Swap With New Notes To Perfect Vote Buying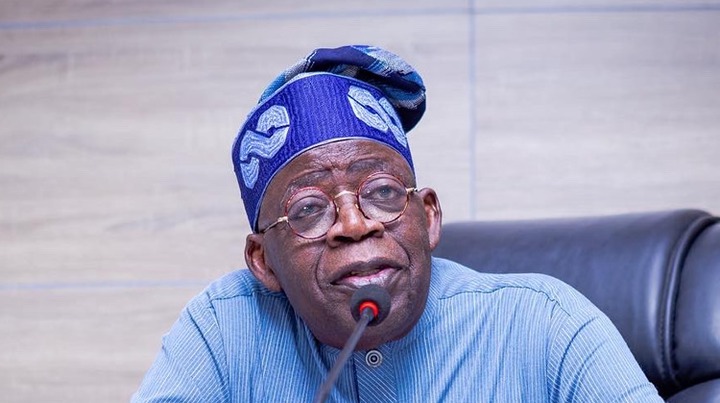 According to Vanguard, the People's Democratic Party (PDP) has said it has uncovered an alleged conspiracy by leaders of the All Progressives Congress (APC), led by their presidential candidate Bola Tinubu, to exchange N22.5 billion hidden old naira notes in Kano state for New ones to buy votes during general elections.
The PDP, in a statement by its spokesman Debo Ologunagba, said that information available to the party showed that the APC's criminal activity was responsible for the severe cash shortage and was coordinated in the northwest region by two APC state governors.
The statement said,
The PDP has been made aware that the N22.5 billion in old N1000 notes were allegedly held at a Kano State Government facility before being transferred to a specific old generation bank and a specific bank of the new generation where the regional leaders were contacted by the APC presidential campaign to exchange the old notes for new ones.
However, information revealed that the cash from the Tinubu vote-buying campaign is being stored in Kano, Kaduna, Bauchi, Jigawa, and Sokoto states.
It is reported that a certain APC state governor has received N500 million new naira notes to carry out the vote-buying conspiracy.
There is also information that APC leaders have reached an agreement to move a significant portion of the old naira notes from Kano to Lagos State between today and tomorrow to exchange them for new ones.
It should be recalled that the PDP had previously alerted Nigerians that corrupt APC leaders were compromising the system to mop up the new banknotes for their selfish vote-buying plans ahead of the February 25 presidential election. Security agencies and the Central Bank of Nigeria (CBN) are against this shameful activity by APC leaders which is bringing untold hardship to Nigerians, the PDP statement added. The opposition party called on the APC to stop "this criminal act," reclaim the money and release the new naira banknotes to the public.
The PDP called on all Nigerians to stand up to the APC's heinous attempt to buy their conscience and subject them to another harrowing tenure of murder, violence, kidnapping, and economic hardship that has become a hallmark of the APC administration over the past seven and a half years.