'Tompolo Started Exposing Illegal Oil Tappings After Being Given Government Contract' – Sheikh Gumi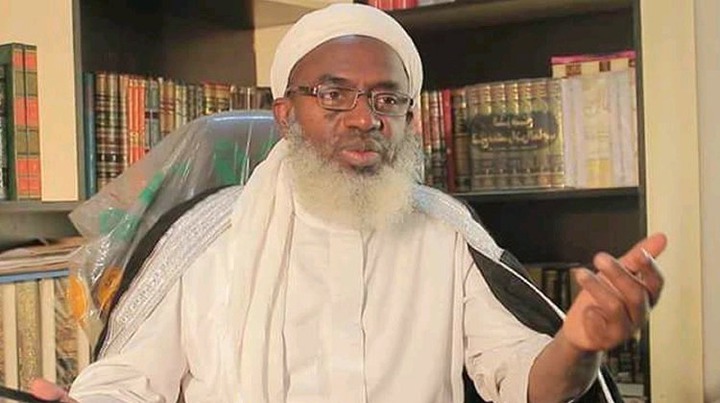 Islamic Cleric, Sheikh Ahmad Gumi speaking in a Punch Metro Interview has alleged that the role of the Government in negotiating with Bandits has been nonexistent in the last few years. He stated that Bandits are militants who are aggrieved and that bombing them is not the situation.
He used the case of the Tantita Security Network which Government Ekpemupolo Tompolo is their leader as an example. He alleged that Tompolo was also a former Niger Delta militant who was a deadly force in the country. He noted that it was after the government negotiated with the militants that the land got it stability. According to him, oil tapping is being discovered today in Nigeria because Tompolo is being carried along by the government.
He said, "The challenge of insecurity needs a leader who listens, tries to see the original cause, and tries to deal with the issue, not just bombard and kill militants. No! A leader should try to see what led to the problem and address it.
The Niger Delta militants claimed that they were marginalized and their resources vandalized. So when the government became serious, it created amnesty, a ministry, and a commission for them; it reduced the agitation. And they [the government] are using them to police the areas because they know better than the security agencies.
When Government Ekpemupolo Tompolo was given a contract to protect pipelines, you saw the results, he exposed illegal tapping of our oil. Such engagement and discussion with them is the way out."